Package messages FAILED when using fedora fedup system upgrade tool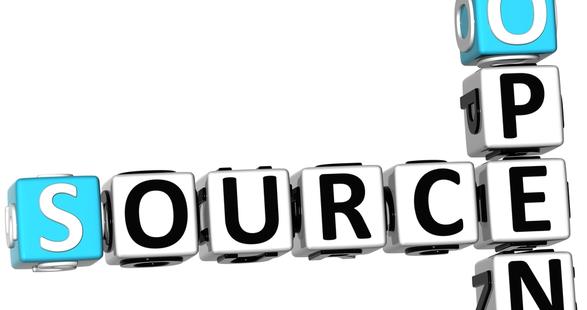 After doing something pretty stupid with gParted and LVM last night, I find myself reinstalling Fedora 20 today. I've found a fix to the FAILED package messages you get if you have tried running fedup a few times trying to upgrade.
Temp caches
The fedup tool creates a temporary upgrade cache in /var/cache/system-upgrade/. If you are seeing any strange behavior with fedup as it attempts to download packages, you might want to move into this directory and delete all data.
Deleting the data allowed me to successfully upgrade to Fedora 22. Hopefully this works for you.